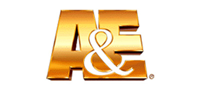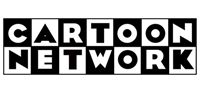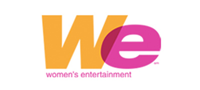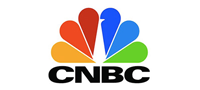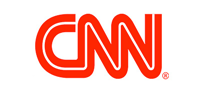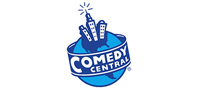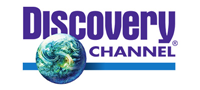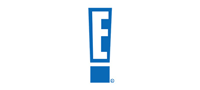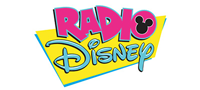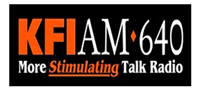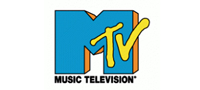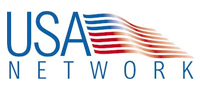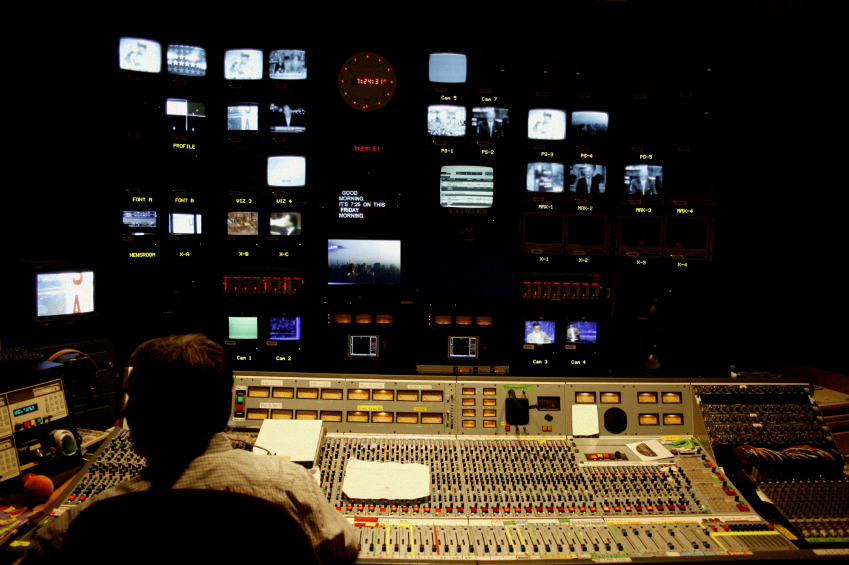 SERVICES
Television is perceived as being the most credible, the most authoritative and influential medium in advertising. It is powerful, can build an image, sell excitement, and reach most everyone.
Adults spend more time with television than all other media combined. It is the only medium to offer sight-sound-color and emotion to communicate your message to your customers. Instantaneously available in nearly every household nation-wide, it is the one true mass medium, delivering selective audiences within its mass audience.
Armed with experience and media savvy, our buyers can navigate swiftly through the complex world of television to help you reach your targeted audience using the right television mix.
The major advantage of radio lies in its ability to cost-effectively target narrowly defined segments of consumers. The vast array of radio program formats lets an advertiser gear an ad to almost any target audience. Radio is the image building media that can be produced or changed quickly to meet advertisers needs.
Our experienced professionals will cost-effectively, negotiate and execute a radio buy effectively and efficiently for your national or local radio campaign. In addition, we can add value to your radio buy by negotiating promotions and endorsements. Far West Media will develop memorable spots and tie them to your advertising campaign so you will get your message across to the widest audience possible.
Now, more than ever, you can connect with the people you want to reach via cable. That's because more people than ever receive their television programming through cable. If you want to make your business grow, give us a call because we've got the greatest connections in town.
Cable television is the advertising medium that gives you more for your money. Cable gives you the power and impact of television, with efficiency you won't find anywhere else. Far West allows your business to target customers locally, regionallyor nationally.
Outdoor advertising is the most universal of all communications media, exposing virtually everyone that is on the move. With it's continuous presence, outdoor advertising is capable of producing frequency levels unmatched by any other medium. It can blanket a specific geographic area with your commercial message or simply give your customers directions to your store.
With our extensive list of outdoor providers in the U.S., Far West experts can help you reach your targeted audiences with impact and visibility. Whether you need a handful of billboards or a National showing, Far West experts can put their experience to work for you. Of course, Far West's creative department can design you a billboard that will truly stand head and shoulders above the crowd and sell your product or service.
Internet media buying has become an essential marketing service alongside television and radio media buying. Every year, more and more advertising budget is shifted to the Internet as companies seek better ways to target consumers and achieve a measurable return on investment (ROI).
To most traditional marketers, the Internet is a complex advertising medium with numerous channels, vast amounts of content and advertising options. Most television and radio marketers have little idea where to spend their Internet budget, let alone how they will measure the media ratio and return on investment of their campaigns.
Far West Media Services makes advertising on the Internet both easy and profitable with solutions that are specifically tailored to the needs of traditional television and radio marketers.
Types of Internet media buying.
Search Engine PPC Buying is the process of planning, negotiating, purchasing and tracking text ads on search engine platforms such as Google and MSN. Also called paid search, PPC buying involves knowledge of search habits, keyword popularity, and search engine listing and bid management. Since the major search engines use an auction-type pricing system, bid management is essential for keeping cost-per-order (CPO) down, taking advantage of bid gaps, and driving campaign return on investment (ROI).
Rich Media Buying is the process of planning, negotiating, purchasing and tracking rich media ads, such as Flash video-based ads, across different Web properties and placements. Rich media is more eye catching and interactive than traditional banners, driving higher click through rates and conversions.