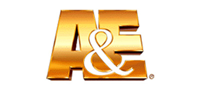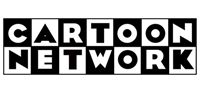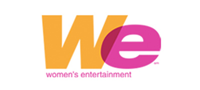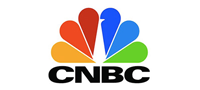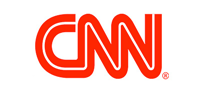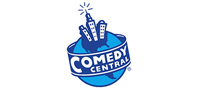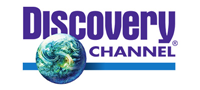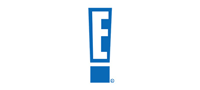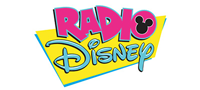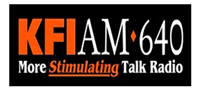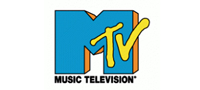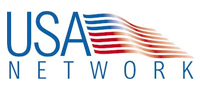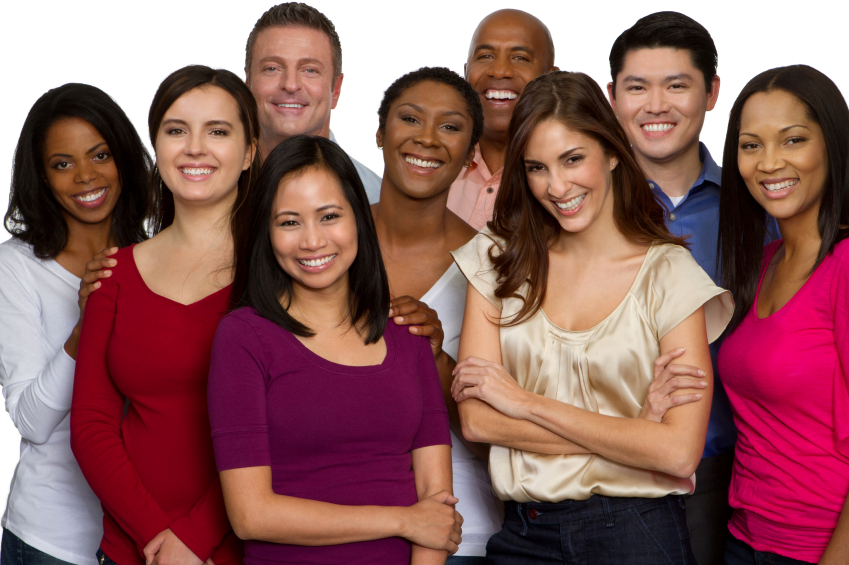 ETHNIC MARKET
Hispanic
Se Habla Espanol? Hacemos.
In the United States there are 9 million Hispanic television households. Not surprisingly, a substantial share of viewing in these homes is to Spanish language television. We at Far West want you to get your fair business share of this increasingly important population that has an estimated purchasing power of $630 billion.
Our professionals are skilled and have extensive knowledge and many years of experience crafting the right media buy for your product or service in this flourishing market. Let Far West Media experts help guide you in making a sound decision about your Hispanic media campaign.
African-American
We are multicultural media specialists. Our representation of the African American media nationwide give you the access and vehicles for taking your advertising message right into the heart and soul of the African American community.
Through the years, we have established a strong relation with African American media outlets, that, not only allows us to get low cost placement, but also to leverage premium positioning within advertising space. Far West can deliver your business the growing black consumer segment efficiently and effectively.
Asians
Advertise to the fastest-growing ethnic group in the nation. Increasingly affluent and well-educated Asians have sizable buying power and influence. At Far West Media we understand and respect budget realities and look for innovative ways to effectively penetrate and influence the Asian market.
Our account planning team has one simple goal, which is to create a solid relationship between consumers and the brand. From the initial market analysis to the creative execution, we make sure we understand our target consumers, involve them in the marketing process, and execute campaigns that are relevant to their cultural needs and desires.