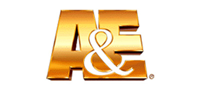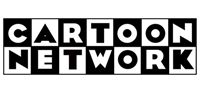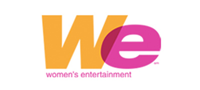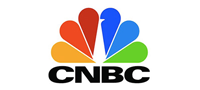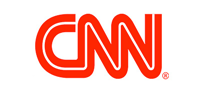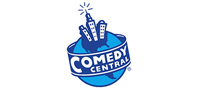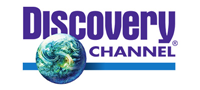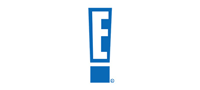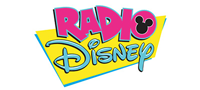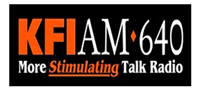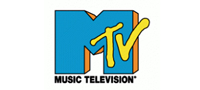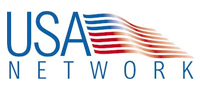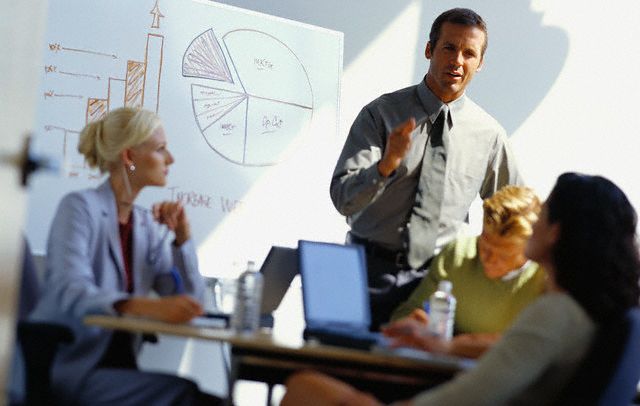 Welcome to Far West Media
Far West Media is a progressive and innovative team of professionals that will maximize your advertising investment. We have become a leader in the direct response advertising industry. Our experts create targeted, effective direct response solutions that optimize the return on our client's investments.
While many people realize the power of advertising, very few actually know what it takes to develop, execute and maximize the profitability of a successful advertising campaign. As your strategic media partner, we educate and involve you in the media process, empowering you to make sound decisions about your media strategy and better judgments of the media results.